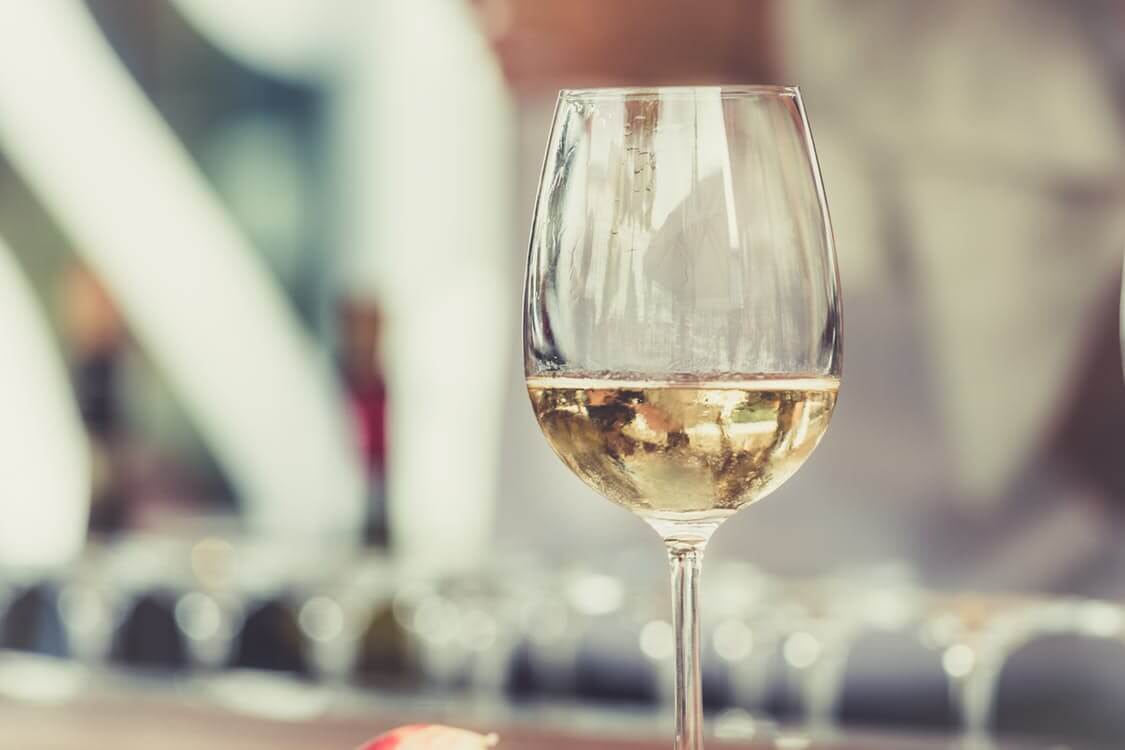 We're excited to continue our journey around the world's greatest wine regions with our upcoming Tour of France Wine Dinner.
Please mark your calendar and plan to join us on Tuesday, April 4th at 6pm.
Here is the menu containing the food and wine pairings for this four-course meal. The cost is $85 per person (tax & tip not included).
If you're looking for additional information or would like to reserve your seats for this great evening, please call us at 216.228.2250.
We look forward to seeing you!